Francia Aguascalientes Hotel's Special
Discover the promotions of Hotel in Mexico
The Hotel Francia Aguascalientes promotions guarantee an unforgettable trip to the heart of the country at an unbeatable price. On the official website of the Hotel Francia Aguascalientes you can find unique discounts on all your reservations. Don't let them get away! Experience how special it can be to stay in one of the most evocative hotels in Aguascalientes.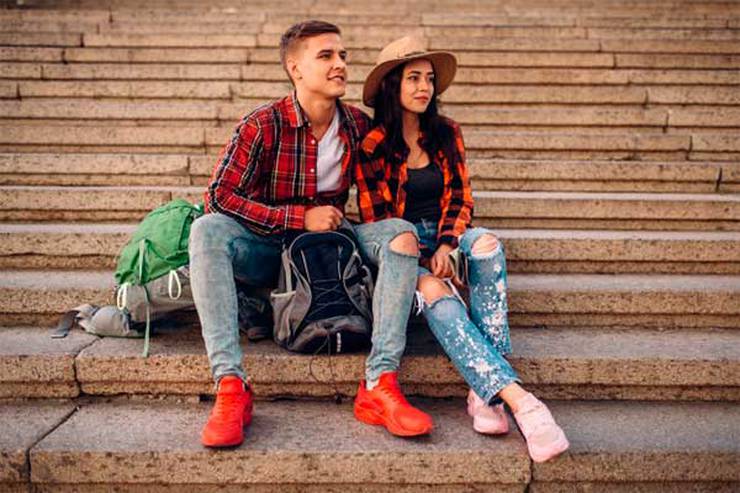 BECAUSE TO TRAVEL IS TO LIVE ...BOOK 3 NIGHTS WITH A SPECIAL RATE!
In addition to the incredible benefits of our promotion "To travel is to live" also enjoy a special rate for reservations of 2 nights. Book until November 30th, 2020 and travel from November 21st to ...
See more
From
600 $ MXN
taxes not included.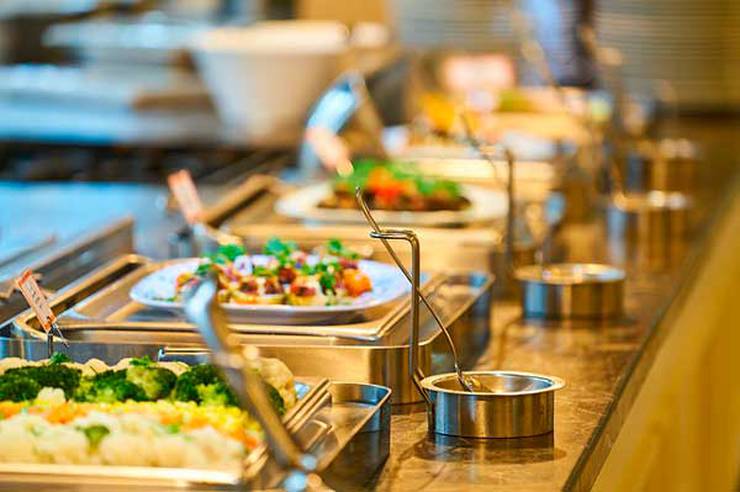 BREAKFAST BUFFET FREE
As an additional benefit of our campaign Special Promotion To travel is to live! also enjoy a delicious breakfast buffet. Promotion valid for one or two adults per room per night. Applies only to reservations ...
See more